ABOUT THE PLAY
A young woman struggles with validating her own experience when an old friend decides to press charges on the man who sexually assaulted them both.
ABOUT THE PLAYWRIGHT
Bronwyn Carradine is an emerging Canadian playwright who lives and works in Vancouver. She has been writing, acting in, and producing plays across North America for the past 10 years. Her most recent credits include "Numbers", "The Last One" and her new play, "Just Like Her" is currently in development with SpeakEasy Theatre. She is a graduate of Studio 58.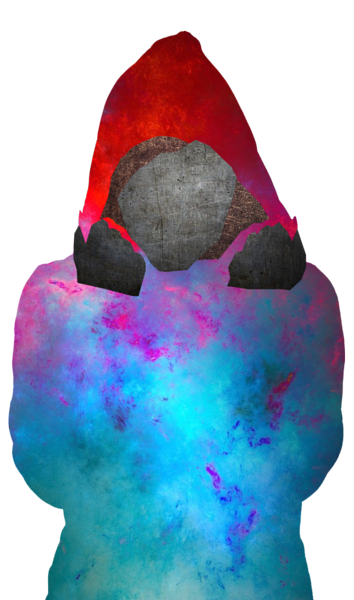 This is a mockup. Publish to view how it will appear live.